Find me on Google Plus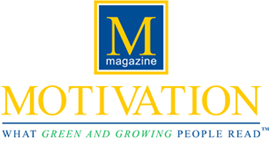 Videos
Error type: "Forbidden". Error message: "Project blocked; abuse detected." Domain: "usageLimits". Reason: "accessNotConfigured".
Did you added your own Google API key? Look at the
help
.
Check in YouTube if the id
CNNMoney
belongs to a username. Check the
FAQ
of the plugin or send error messages to
support
.
Recent Posts
If the power to do hard work is not talent, it is the best possible substitute for it. -James A.… t.co/6oxfATCCFJ ...
Poem of Life t.co/zGK5TCqxnf ...
At times we've thought what is the use To brave the world and its abuse? Trouble and sorrow seem everywhere Surely 'tis more than we can bear. But then a still, small voice would say, There's joy for you if you'll but pay. Should roses grow without a thorn? To unearned ease are mortals born?…
Success has a simple formula: do your best, and people may like it. -Sam Ewing #Quotes ...