Find me on Google Plus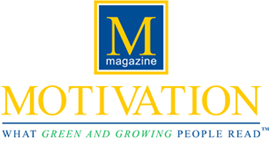 Videos
Error type: "Forbidden". Error message: "Project blocked; abuse detected." Domain: "usageLimits". Reason: "accessNotConfigured".
Did you added your own Google API key? Look at the
help
.
Check in YouTube if the id
CNNMoney
belongs to a username. Check the
FAQ
of the plugin or send error messages to
support
.
Recent Posts
People may doubt what you say, but they will believe what you do. -Lewis Cass ...
It takes the hammer of persistence to drive the nail of success. -John Mason ...
Criticism Quotes t.co/QNx7F2kEjY ...
These criticism quotes should help you to talk less poorly of others, and to not be so worried when others talk poorly of you: 1. Remember that nobody will