Find me on Google Plus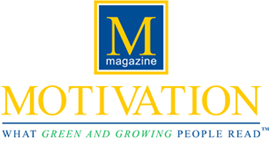 Videos
Error type: "Forbidden". Error message: "Project blocked; abuse detected." Domain: "usageLimits". Reason: "accessNotConfigured".
Did you added your own Google API key? Look at the
help
.
Check in YouTube if the id
CNNMoney
belongs to a username. Check the
FAQ
of the plugin or send error messages to
support
.
Recent Posts
Each of us needs time for mental self-renewal -Whitt N. Schultz ...
Your net worth to the world is usually determined by what remains after your bad habits are subtracted from your good ones. -Ben Franklin ...
Your Name - Poem t.co/TvUBnot0fC ...
If you've been following this blog for a number of years (ie. from years ago when I would post things 3 times a week), you'll know I'm partial to Edgar Guest poems. Here's one I'd never seen before; it's about honoring the family name you've received. YOUR NAME You got it from your father. 'Twas the...